DRY BITTER LEAF 250G
Product Code:
DRY BITTER LEAF 250G
OverView
VERNONIA AMYGDALINA
It is a medicinal plant and fresh bitter leaf is of great importance in human diet because of the presence of vitamins and mineral salts (Sobukola et al., 2007). It is a very important protective food and useful for the maintenance of health and prevention and treatment of various diseases.The bitter leaf of neem is an effective remedy for treating diabetes as they are loaded with flavonoids, triterpenoid, anti-viral compounds and glycosides, which may help manage blood sugar levels.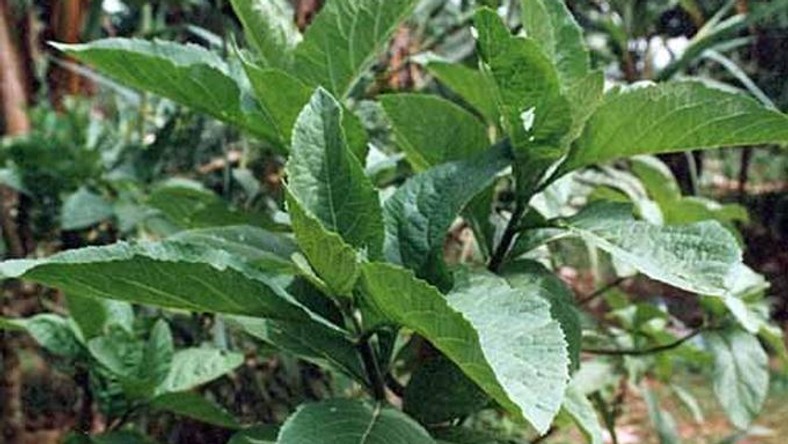 Apart from using it for cooking, bitter leaf is rarely used for any other thing because people are unaware of its miraculous health benefits.
And the sad part is that whenever it is used for cooking, almost all the nutrients are washed off the leaves. Even the leftovers are further lost to the cooking process: Thus leaving just a minute portion of its richness for our consumption.
Of course, bitter leaf has a bitter taste and it is true that most people can't withstand it. But remember that the best of medicines comes with a bitter taste; and bitter leaf is ranked high among them.
From treating malaria, typhoid, diabetes, diarrhea, tuberculosis, gallstones and kidney disease, to the prevention of cancer and lowering of hypertension, the health benefits of bitter leaf goes on and on and on.